Landscaping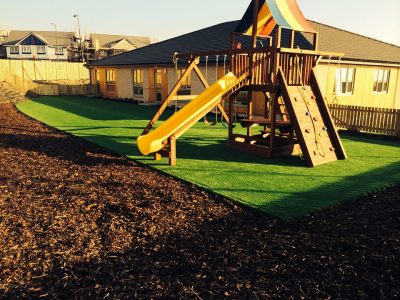 We love that first moment when we look out at an empty garden with a client and start to make plans on how it could look. Landscaping is not just about dirt, turf, bricks and paint for us, it's about adding a new part to your life – a new living area – just something to make your life a little better.
The whole process of working with you is something we are passionate about, we always listen carefully and with you come up with the perfect plan to transform your garden. We have done numerous landscaping jobs from large commercial projects, down to fixing doorsteps, so whatever it is you want done you can feel confident in asking us for a quote or just for some advice.
Any sort of landscaping job you can think of – we can do it!  We can get involved right from the design stage – all the way through to maintenance.
If your planning a landscaping project, give RS Landscaping & Construction a call for advice or a quote on 07786 370214 – we love to chat!
Do You Have A Landscaping Project We Can Help With?